Cream punch is a typical Venezuelan alcoholic drink made with sugar, liquor, and milk. It is consumed especially at Christmas time. It is usually served cold and in small glasses.
The origin of the recipe for this commercial product could not be determined. However, it was the Venezuelan chemist and perfumer Eliodoro González Poleo (Guarenas, 1871- Caracas, January 29, 1923) who introduced it to the market, through his own company, the Central Liquor Store.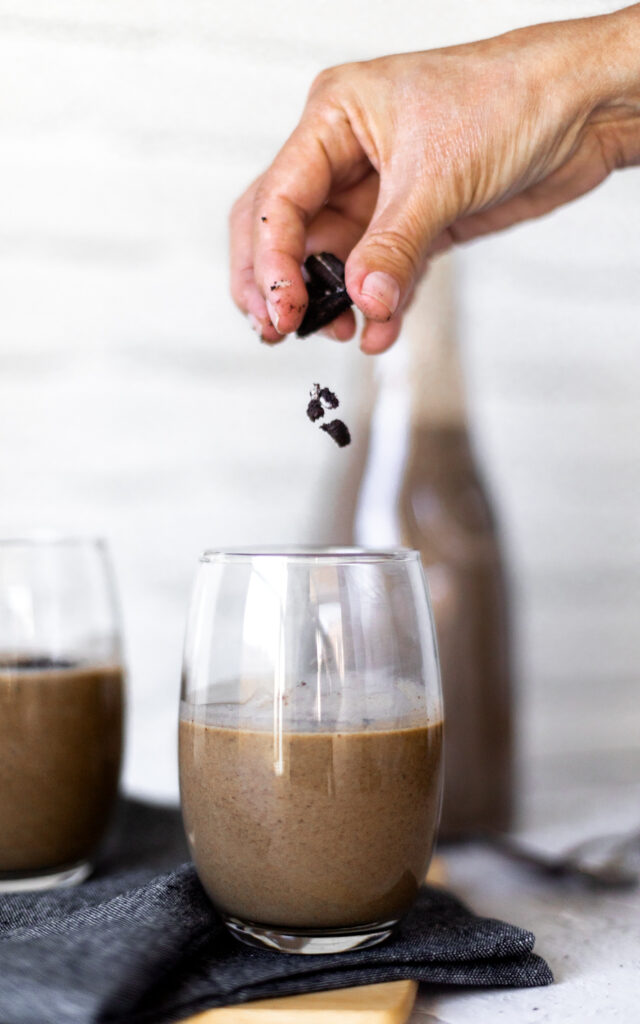 LET'S COOK
Prep Time: 10 minutes.
Cook Time: 1 hour 50 minutes.
Total Time: 2 hours.
Yield: 1.5-2 liters.
➢ 4 Cups of milk.
➢ 2 Envelopes of Flan.
➢ 2 Tablespoons vanilla extract.
➢ 2 Cans of condensed milk.
➢ 2-3 cups of rum (to taste).
➢ 20 oreo cookies (oreo dark).
1. In a pot, heat the 4 cups of milk when it is warm, add the 2 envelopes of flan (according to the instructions on the box).
2. Remove the cream from the 20 cookies.
3. In a blender, place the chilled flan, the vanilla extract, the condensed milk, the 20 cookies without the cream and the rum.
4. Place the punch in a jug and refrigerate until the mixture is compacted. Enjoy it.
SALUTE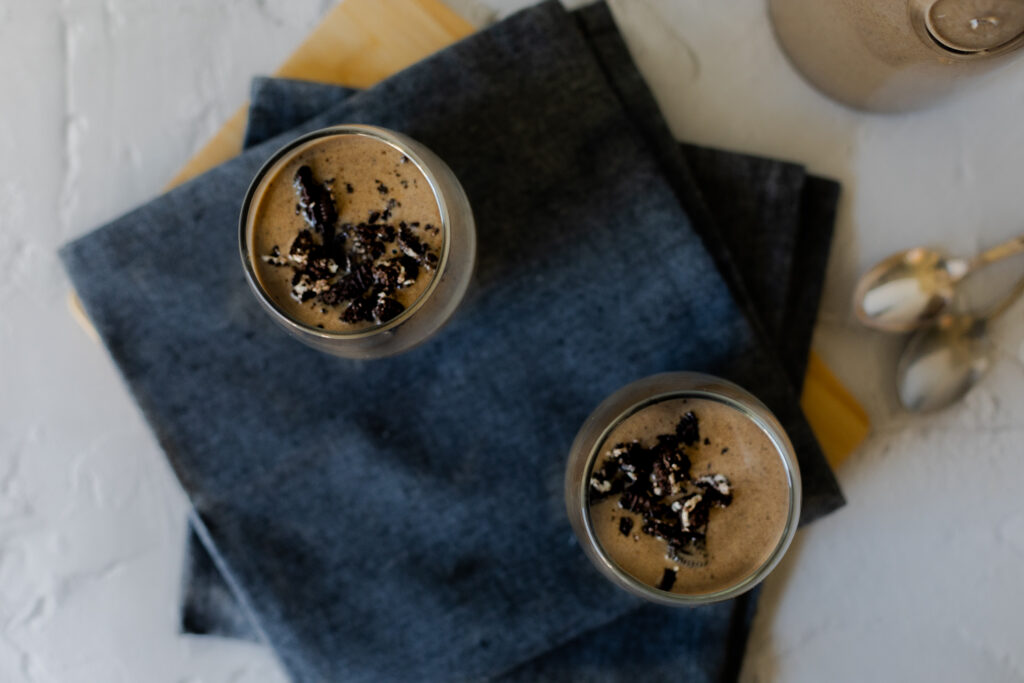 Did you try it the recipe? We would love you to share it with us.
Mention @Temptationsbite on Instagram or use the hashtag #temptationsbiterecipe